What are the things you should take care in the first week of job.
Always take care in the first week of job , as you walk into the elevator through the rotating lobby door, you will be immersed in the surroundings. Not a single familiar face is in the building. Straighten your suit, press 12 and take a deep breath. When the doors open, the first week officially begins.
Whether it's your first job or your fifth job, the first few days at work can be overwhelming. However, with these key rules, you can adapt to a new environment, gain momentum quickly, and get a good foothold with new bosses and co-workers.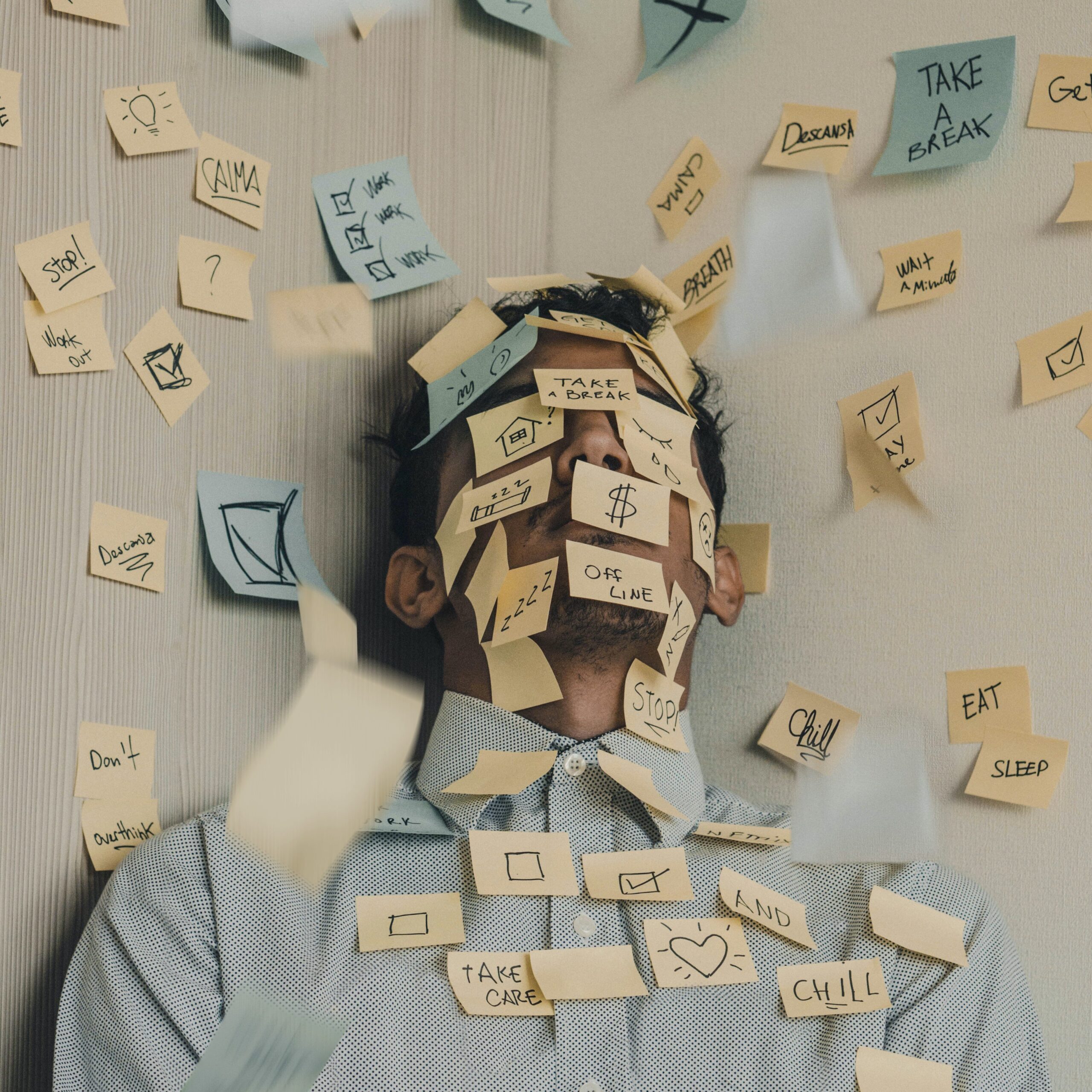 Do: Be a sponge and take care in the first week of job:

One of the most important responsibilities in the first week of job is learning everything. Familiarity with company culture, team members' work and communication styles, problematic projects, office policies, departments, or company goals means you can start real work earlier (take care in the first week of job).
So, even if you're still unsure of your progress or not 100% work-related, move on to new hires, enroll in refresher courses, and attend all possible team and office meetings. Participate in
unofficial events as well(take care in the first week of job). Say yes when invited to lunch, happy hour, or office softball leagues (take care in the first week of job). It's a great way to meet people and I'm excited to be part of the team.
Don't Do It: Do it too much.
But be careful to balance your schedule. You should have enough time to learn the ropes on your desk. The last thing you want to do is make it seem like you have to do too much juggling, and feel overwhelmed or late for appointments because you're stuck somewhere else.
Do: Ask a question
Don't be afraid to ask questions as you learn about new processes, projects, and people. You have to gain momentum quickly and people will expect it from the new person on the team. Also, record in detail everything you learn, even if it sounds simple. Your brain will be overwhelmed this week and you won't have to ask the same question twice if you log everything.
Do not be afraid to speak
At the same time, don't be afraid to contribute and add value. You really want to make sure you are the right person for the job! No, you can't know everything (take care in the first week of job). But you can make suggestions or ask questions like "Have you tried it before?" at a team meeting or brainstorming session. And if you have any skills or abilities that have been hired to transfer to your team, share that knowledge. But read your audience carefully. I don't want to get angry or step on other people's feet like a bandit.
Do: offer help
During the first few days at work, there can be some downtime while your boss and team get used to it. But don't sit back and wait for others to solve the problem for you. Volunteer to help new team members on a project. You will be proactive and will develop relationships with supervisors and co-workers, and you will learn about expectations, procedures and the way work is done.
. Do not seek help or advice.
Accept any advice or suggestions from your boss or co-workers about a task or project. Of course, even if you have the ability to handle it yourself. It's a great way to connect with your office colleagues and can provide valuable insight into your company's expectations, or even a better way to get the job done.
Do: Find a Mentor
Reporting and caring to experienced, knowledgeable and successful professionals is never a problem, but it helps especially when you are a beginner. Look around. Who are the stars of your organization? Who radiates sympathy, confidence and initiative? Introduce yourself and choose their brains.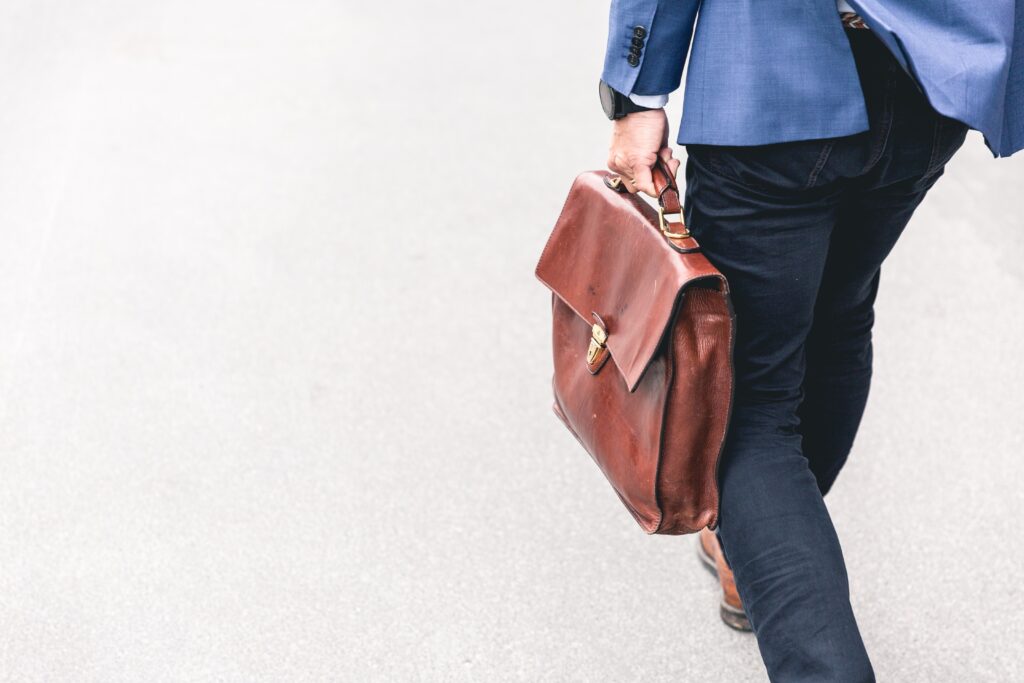 Don't rely solely on new mentors.
Surely the people who make you most comfortable will be your hometown as you explore your first week. But remember, the time it takes people to help you is when they get distracted from their work. Be sensitive to this, try to figure it out yourself first, ask all kinds of questions when you have them, and thank everyone who helps you out.
What to do: Keep your boss informed
Have regular meetings with your boss during the week (instead of coming to the office to ask a question!). In addition to getting her directions on projects and tasks, you should use this time to tell her what you are studying and who you are meeting.
Ask questions like "Are there any additional tasks I need to do or skills I need to learn?" and "Can you provide feedback on the project you just completed?" Be active but listen a lot take care in the first week of job. Your boss's feedback and insights will be one of your key resources at this stage. In the end, you will work for her over the next few weeks, months, or even years and learn what she thinks in the beginning. will serve you well.
. Don't: Compare everything to the last job.
Of course, you can talk about what you liked (or disliked) about your last job and how it compares, but don't! You want to give yourself every opportunity to express yourself. This means that the first impression of the first week should be maintained on you. You are in a new place and this is a new opportunity, so take advantage of it and move forward!